About Us
Dedicated to delivering the best ERP distribution software in the industry
We're not successful unless our customers are successful.
Founded in 2003 by a small team of people from the distribution software industry, our goal was to deliver a state-of-the-art software for wholesalers, distributors and manufacturers. Technologically, we delivered a very advanced system, an easy user interface and an affordable solution that grows with our customers.
But, we knew we had to do more than offer a game-changing ERP Software. We had to offer the essential component that is missing in other solutions. That's why we built a support team that is extremely accessible, knowledgeable in the industry and has expertise in solving your real life problems.
What sets us apart
We stay current with technology, keep our solution as non-proprietary as possible and we maintain one support person for every 16 companies running our software.
What our Customers Say About Us
"We have been with INxSQL for over 6 years now and things just keep getting better. We looked at many systems before deciding..."
"INxSQL is easy to use. Your software is awesome, I dig it!"

"We have a lot invested in INxSQL as a company, and as a result we put a lot of weight on you. INxSQL has always delivered..."
Our Location
INxSQL prides itself on hiring, training and retaining the best team in our industry.
Integrated Inventory Solutions
1117 S. Cass Lake Road
Waterford, MI 48328
(877) 4-INXSQL
(877) 446-9775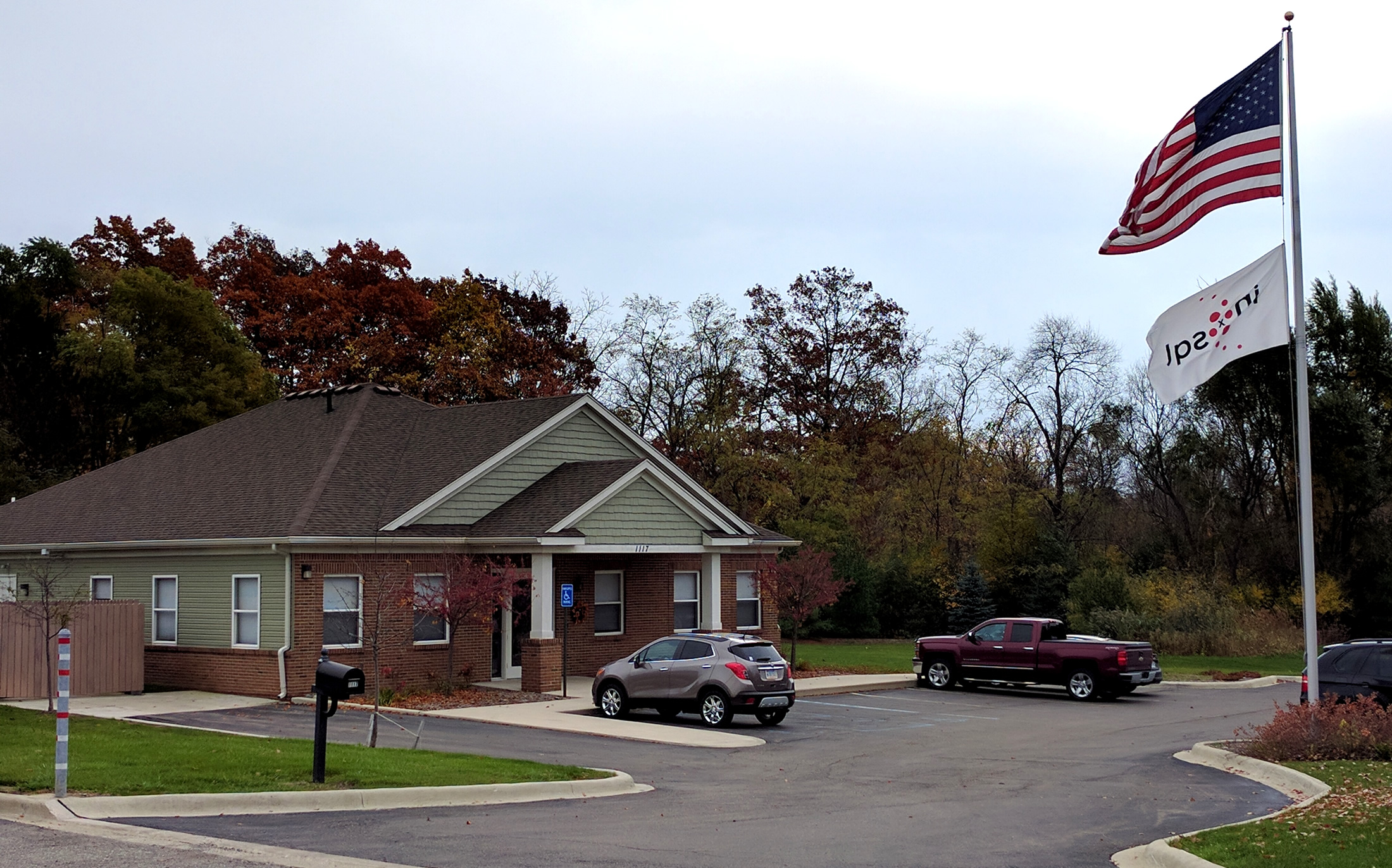 Put your business on the fast track!
Let's start a conversation today and see how INxSQL can grow your business.