Implementing INxSQL
Today, wholesalers and distributors looking to upgrade their distribution ERP software capabilities are seeking a strategic advantage but may feel that the transition will be time consuming or difficult. Not with INxSQL.
We make the process as simple as possible and handle all the details for you.
Our primary goal is for you to utilize the powerful capabilities of INxSQL to maximize profits for your business. To reach that goal, we understand that expert installation, reliable data transfer and personalized, hands-on training are the key factors.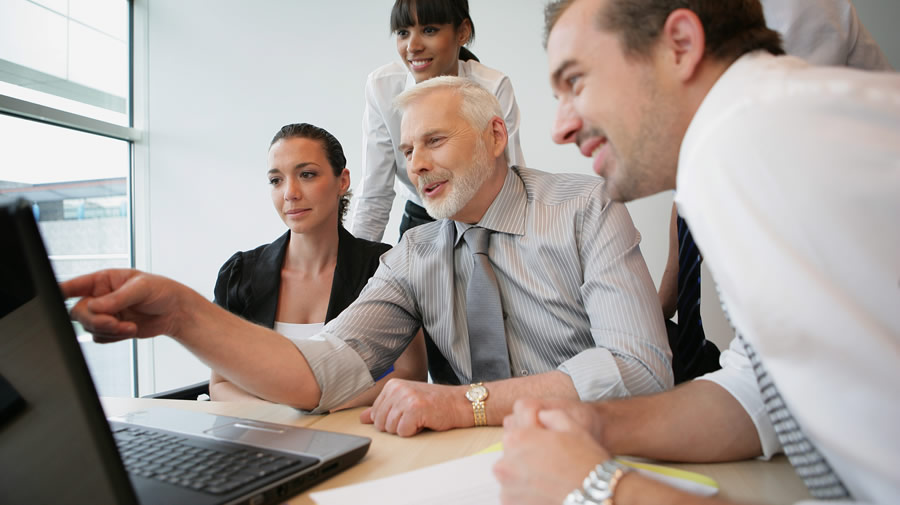 Implementation
During your INxSQL implementation, a project manager will review your current processes and develop a plan to help you best use INxSQL. You'll get to see, first hand, the ways this system can greatly improve procedures, processes and more importantly… your bottom line.
Developed using Microsoft's .NET platform, Visual Studio development tools and based on Microsoft's SQL database, INxSQL delivers a simplified and comfortable user interface, easy access to data and an extended technological life. These choices give INxSQL users the capability that they require now and in the future at a lower cost initially and long-term.
Installation
Regardless of what system you've used in the past, installation of INxSQL couldn't be easier or more flexible. A technical specialist will install all the necessary software and work with your IT/Network Specialist to ensure all hardware is properly configured. We also enhance the INxSQL installation based on your specific business goals and preferred work process.
Microsoft based technology - unlimited selection of hardware and network configurations
INxSQL Software is enhanced during installation to work for your specific needs
Data Transfer
Our team of specialists provide exceptional data conversion; regardless of what system you used in the past. Our expert team works with you to minimize and eliminate expense, down time or manual re-entry of your valuable data.
Compatibility with commonly used tools like Excel
SQL database - never outgrow your system again
Minimizes and eliminates down-time or re-keying
Training
The Windows-based INxSQL system provides a familiar user interface allowing you to leverage existing knowledge. It is compatible with commonly used tools like Excel. Our professional team delivers personalized training to ensure your users have the knowledge to get up and running quickly and efficiently.
Simplified and familiar user interface
Access to data via common tools like Excel
Thorough, in-depth user training
Exceptional Support
Beyond training, your INxSQL team is readily available. You don't have to rely on FAQs, call centers or email-only support. The INxSQL support team is just real people, who know your system inside and out.