A full featured easy ERP Distribution Software
INxSQL maximizes productivity, efficiency &

PROFITS

.
Drop the pieced together programs, outdated software, manual entry and out-of-control inventory. You need a true integrated solution - Distribution & Warehouse ERP Software, designed by people from your industry that is customized to the unique way you do business.
From accounting & operations to warehouse management functions - INxSQL gives you the freedom to work the way you want with a simple, yet powerful platform that delivers increased productivity without the high cost or complexity of other solutions.
REQUEST A PRODUCT TOUR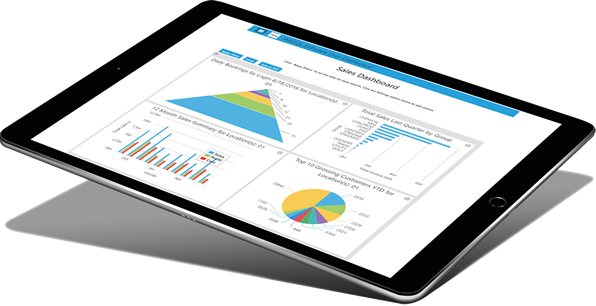 Completely integrated software with a lower cost of ownership than other solutions - both initially and ongoing.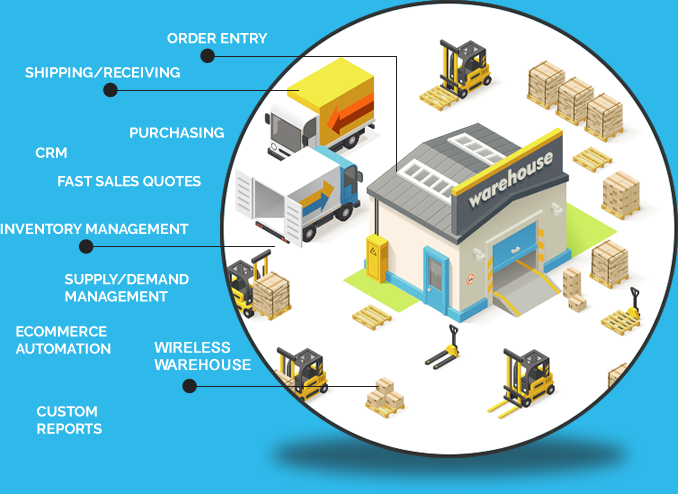 INxSQL... the strongest link in your supply chain.

You want your business to be as lean and as aggressive as possible. Excess inventory? Wrong or incomplete shipments? Need faster pick/put, shipping/receiving or inventory management? INxSQL is a unique solution for the wholesale distribution industry, filling the gap between software that is not powerful enough to do the job and those that are too complex or costly.
WHY WAIT? WE MAKE IT

EASY TO GET STARTED

!
TAKE A TOUR
Our experienced team can show you how INxSQL streamlines your business. Don't wait, talk to us today about taking a test drive!
REQUEST A PRODUCT TOUR
IMPLEMENTATION
From installation to data transfer and training, we get you up and running seamlessly. We make transitioning from your current system easy.
How it Works
SUPPORT
No automated call center here, you talk to real, knowledgeable staff and all updates/upgrades are included in our support.
Rapid Response
A solution with

all the tools you need

to succeed

It's our pleasure to be a reference for INxSQL - I cannot say enough about the software and about the support staff. I know we drive some of them nuts with off the wall requests, but the quality of support (and the fact that you speak to people you know and they get to know your company) is hands down the best for any product I run in my data center.

We have a lot invested in INxSQL as a company, and as a result we put a lot of weight on you. INxSQL has always delivered, and we are extremely appreciative of that. I believe I speak for all of Tri-State when I say that we consider our relationship with INxSQL as one of the most important vendor relationships we have. That is true today, and it will be true in the future as we both continue to grow.
Put your business on the fast track!
Let's start a conversation today and see how INxSQL can help your business grow.